AX has begun a new partnership with leading automotive retailer, Inchcape, providing its accident management and vehicle replacement service.
One of the UK's largest dealer groups, Inchcape has more than 100 sites across the country, representing several premium car brands, including Audi, BMW, Jaguar, Mercedes-Benz and Porsche.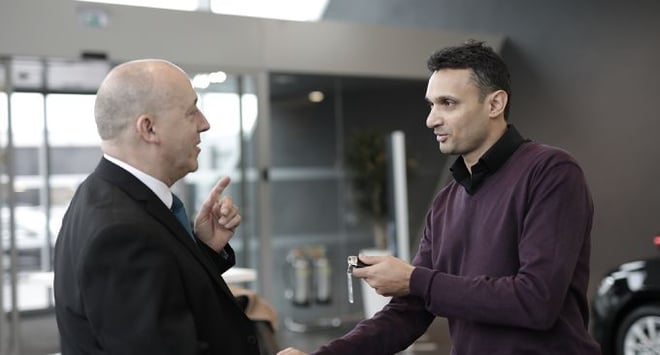 The new contract signals the reinstatement of a relationship with Inchcape that goes back more than 14 years.
Andrew Middleton, aftersales director at Inchcape, said: "As a leading automotive retailer, our customers expect the very best in customer service and we strive to provide that in every aspect of our business, likewise we expect that same level of service to be provided by any partners we work with and we believe that AX mirrors our high standards."
AX has over 17 years of experience in providing exceptional FNOL Accident Assistance services, while enabling dealer workshops and bodyshops to upsell OEM parts, materials and labour.
Today, AX partners with 50% of the Top 50 retail groups in the UK with an average retention period of 10 years, and its customer-first approach has built impressive reviews from independent platforms, including a 5-star rating on Trustpilot and an outstanding NPS score.
AX's use of a raft of innovative technologies, all developed in-house, offer partners unrivalled visibility of the end-user customer journey and allow dealers to foster their own customer loyalty and retention.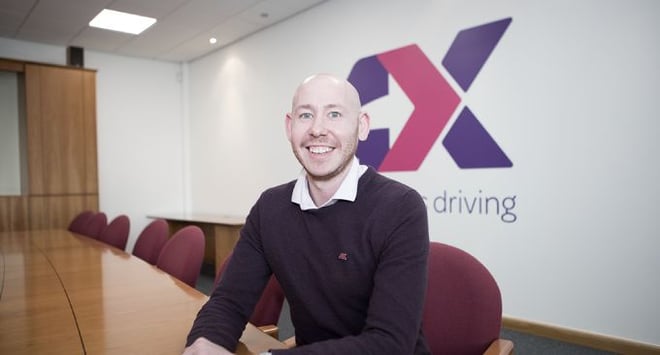 Scott Hamilton-Cooper, operations director for AX, said: "Inchcape has been one of our closest partners within the Group, so we're naturally very pleased to once again support their network and tens of thousands of customers with our customer-first accident assistance service."