The SMMT (Society of Motor Manufacturers & Traders) announced yesterday that used car sales transactions slipped by 2.1% in 2018, a further blow to the sector following last month's news that new sales fell by 6.8%.
With 167,980 fewer used car transactions, the used car market was expected to provide some relief in a turbulent period for retailers and manufacturers.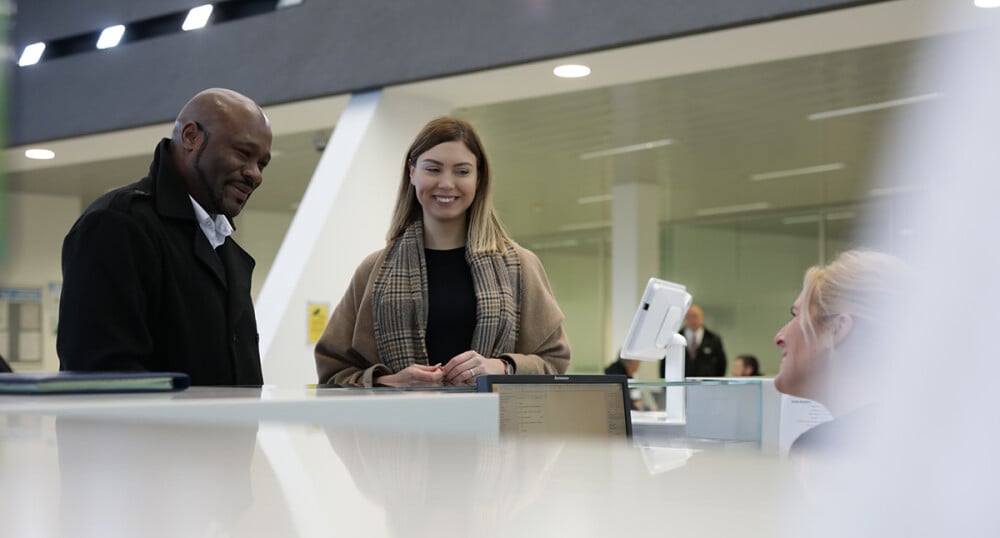 Uncertainty is rife. Brexit, WLTP regulations, the ban of non-electrified vehicles in 2040, the diesel emissions affair and the introduction of new VED road tax rates have all contributed
"With such strong headwinds at play, you could say retailers have performed relatively well," says Scott Hamilton-Cooper, Director of Sales and Operations at AX. "However, despite the arrival of 19-plate vehicles in March, the importance of retaining existing customers through excellent service should not be underestimated.
"Retailers invest vast sums to win sales, but that effort should never stop there. More than ever before, a happy customer – be that after a service, dealing with a warranty claim or support in the event of an accident – is invaluable both in retained business but as an advocate of the brand."
According to SMMT figures, pre-owned ultra-low-emission vehicles like hybrids, plug-in and battery electric models, recorded the biggest growth up 27% in the year to 106,658.